Supporting the global healthcare industry
to create a healthier tomorrow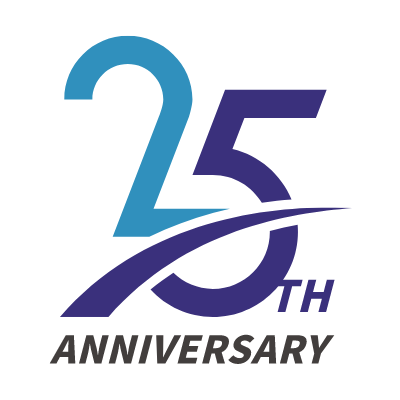 Thanks for 25TH Anniversary
Celebrating 25 years as Japan's premier CDMO, Bushu Pharmaceuticals is a dedicated contract manufactuer of pharmaceutical products and clinical trial materials. Providing products for 56 countries and GMP-certified in many countries, including Japan, the United States, and Europe.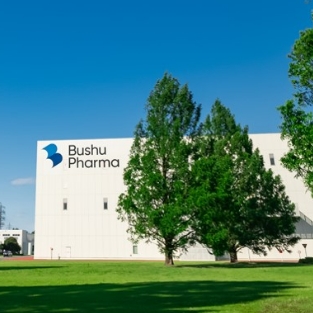 Our Core Services
The trusted, secure manufacturer for pharmaceutical businesses.
Track-record

as of 2022
Years of CDMO Business Experience

Export Partner Countries

Commercial Clients

Percentage of Commercial Product Accounts from Foreign-affiliated Clients
CONTACT
As a company specializing in contract manufacturing of pharmaceutical drugs, we offer a wide range of contract services tailored to clients' needs based on our extensive experience and know-how accumulated over many years.