Notice of Website Renewal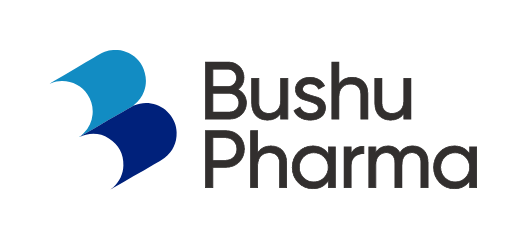 We sincerely appreciate your continued patronage of the Bushu Pharmaceutical website.
In our ongoing commitment to provide a user-friendly and accessible experience, we are pleased to announce a comprehensive renewal of the design and structure of our website.
Our goal is to offer you a more intuitive and user-friendly platform, ensuring easy navigation and accessibility. The revamped website is designed to deliver even more valuable information to all our visitors.
We look forward to continuing to serve you with useful and relevant content.
Thank you for your ongoing support.
CONTACT
As a company specializing in contract manufacturing of pharmaceutical drugs, we offer a wide range of contract services tailored to clients' needs based on our extensive experience and know-how accumulated over many years.