Today's Refrigerated Packaging and Storage Building at Misato site
In the afternoon of November 27, 2019
It's been 2 months from the start construction on September 20th
The construction of the refrigerated warehouse building is proceeding to important foundation work to ensure the durability and earthquake resistance of the building.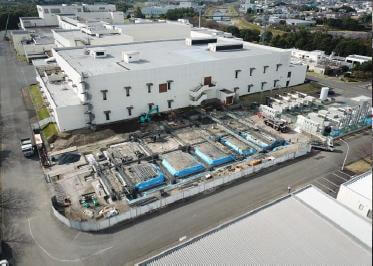 Bushu Cold chain warehouse
Both the Kawagoe and Misato factories are built on stable ground. Additionally, this construction has created the basis for distributing the weight and load of the building, and it means that we can provide clients and patients with stable delivery plus more peace of mind. We aim to be a perfect factory in terms of BCP that can withstand the earthquake.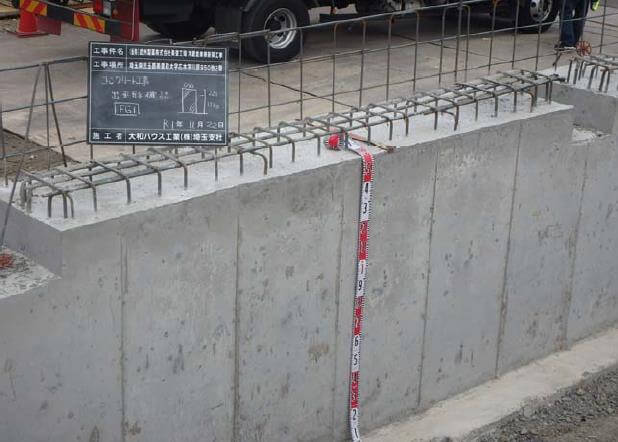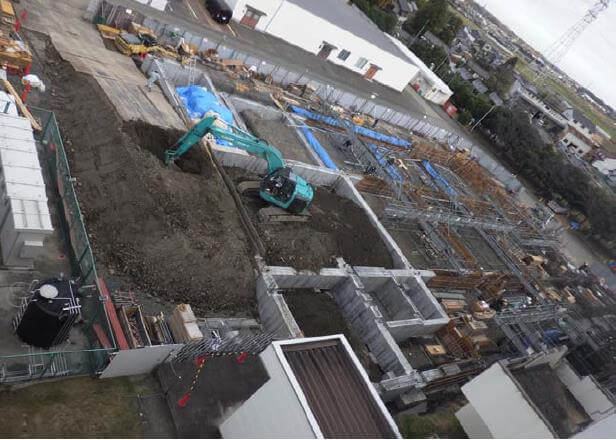 We, the employees of Bushu Pharmaceuticals, believe that being able to supply pharmaceuticals to patients in an emergency is a contribution to medical care and a great social contribution.
All employees will continue to do their best in the future.
CONTACT
As a company specializing in contract manufacturing of pharmaceutical drugs, we offer a wide range of contract services tailored to clients' needs based on our extensive experience and know-how accumulated over many years.