Opening of Kazo Packaging Center Grows Bushu Pharma's "Gateway to Asia" SCM Service
Bushu Pharmaceuticals Ltd. (hereinafter "Bushu Pharma") is pleased to announce the opening of the Kazo Packaging Center, which will serve as a new base for the inspection, labeling, packaging, and storage of pharmaceuticals. The opening ceremony of the center – which sits within the Kazo Pharmaceutical Joint Distribution Center of Chuo Unyu Co. – was held on October 20, 2021.
The center features 634 pallets of refrigerated warehousing (2 to 8°C) space and additional room-temperature warehousing (1 to 30°C) with enough space and equipment to store and manage 648 pallets. There is a packaging area of approximately 334 m2 in the refrigerated packaging area (inspection and secondary packaging) and approximately 1,500 m2 in the room-temperature packaging area (inspection and secondary packaging). Going forward, utilizing this facility and Chuo Unyu's advanced logistics technology and know-how, we will further increase the inspection, labelling, and packaging capacity and efficiency of our operations, resulting in overall improved logistics efficiency.
Kazo Packaging Center will serve as an important part of our Gateway to Asia service, whereby we serve as an Asian hub allowing global pharmaceutical companies to import bulk drug formulations into Japan for quality inspection, final packaging, and distribution to Japan and other Asian countries.
Bushu Pharma will continue to work with Chuo Unyu to build an optimal structure that will allow us to respond appropriately to changes in the market and to meet the needs of our customers in a timely manner.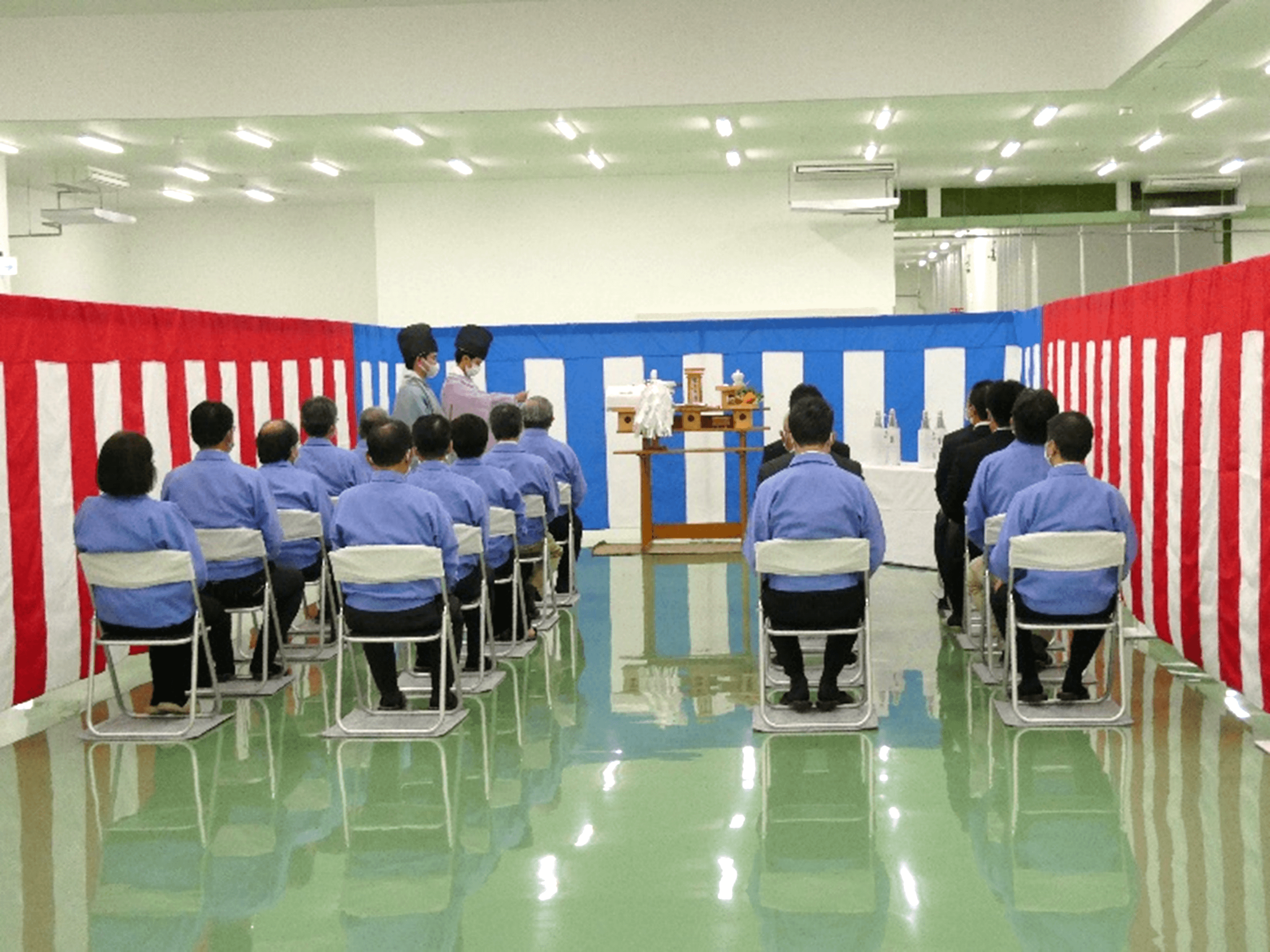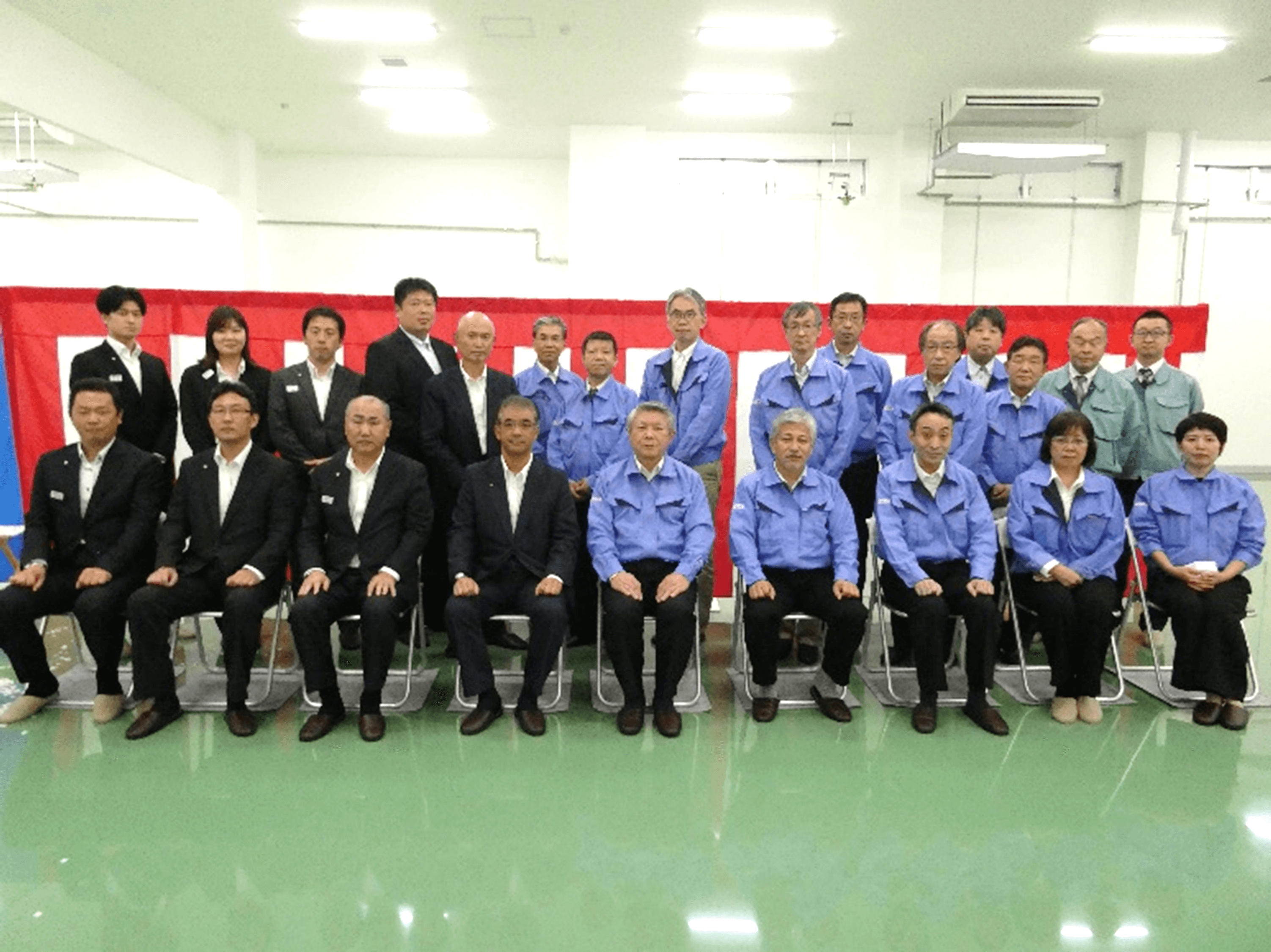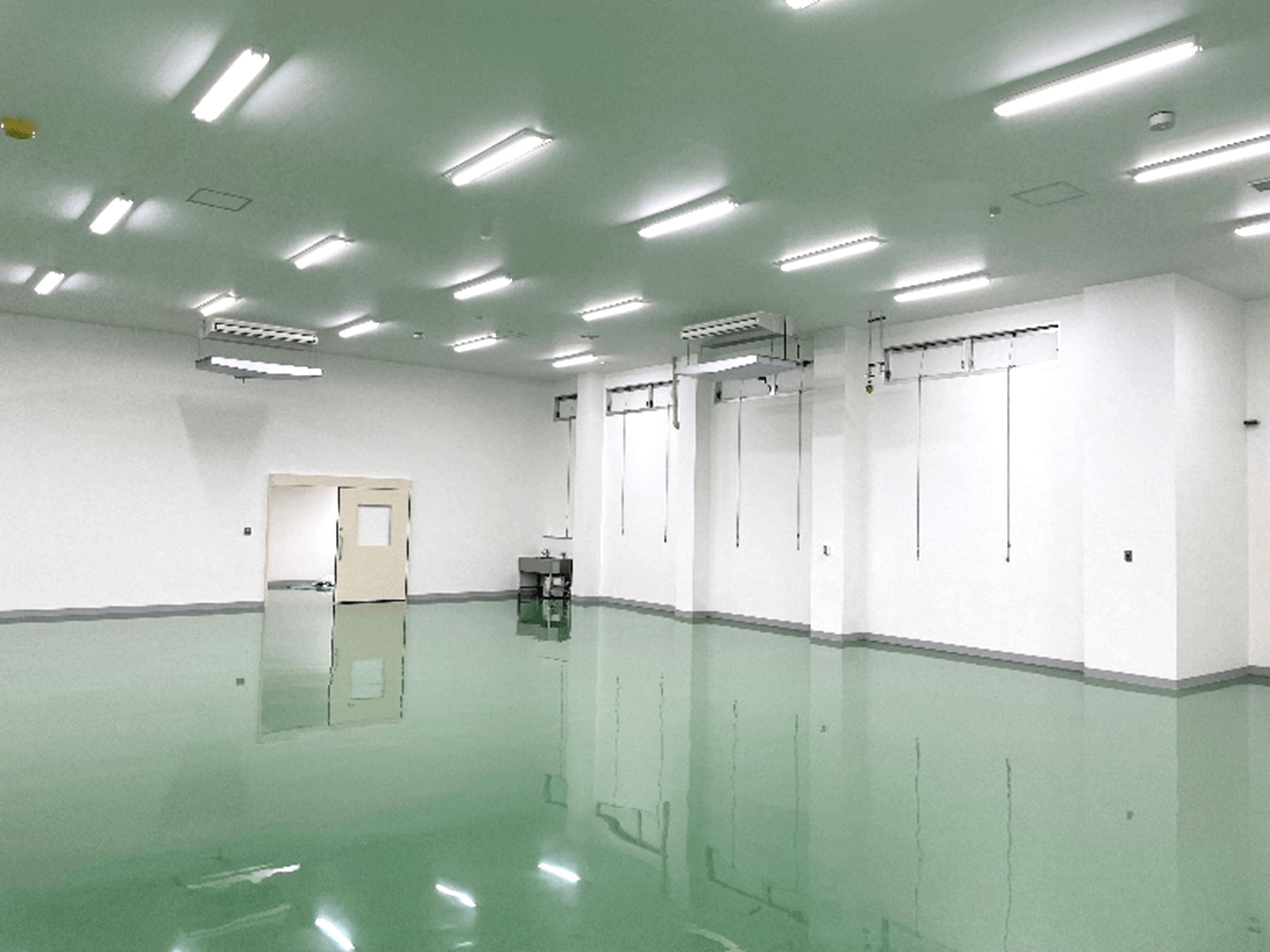 About Chuo Unyu
Chuo Unyu is a wholly owned subsidiary of Suzuken Co., Ltd., a major pharmaceutical wholesaler, and its main business is the transportation of pharmaceuticals, medical machines/equipment, and other pharmaceutical-related items. The company has a wealth of know-how, experience, and advanced transportation technology as it relates to the distribution and storage of pharmaceuticals.
About Bushu Pharmaceuticals Ltd.
Drawing on its experience and knowledge as a contract development and manufacturing organization (CDMO) it has cultivated over 20 years, Bushu Pharma manufactures solid preparations, solid preparation primary packaging, injection manufacturing, and injection packaging not only for domestic pharmaceuticals but also for global pharmaceutical manufacturers. Bushu Pharma is capable of providing a wide range of products and services — from clinical trial supplies to commercial product development support to commercialization — and has numerous manufacturing facilities and technologies.
From project start to approval, Bushu Pharma is a leading domestic contract manufacturing company that can provide optimal solutions such as technology transfer, production, packaging, and logistics in Japan. Please refer to Bushu Pharma's homepage for details: https://bushu-pharma.com/en
Gateway to Asia details: https://bushu-pharma.com/en/services/scm#a07
For inquiries, please contact: Tetsuya Morikawa, Senior Vice president and CFO/CHRO
Phone: +81-49-233-4651
Address: 1 Takeno, Kawagoe City, Saitama Prefecture
Inquiries: https://bushu-pharma.com/en/contact-us/
CONTACT
As a company specializing in contract manufacturing of pharmaceutical drugs, we offer a wide range of contract services tailored to clients' needs based on our extensive experience and know-how accumulated over many years.