President and COO Tadao Takano to deliver a special lecture at Interphex Week Osaka 2022
01/26/2022
Event Information

News

Uncategorized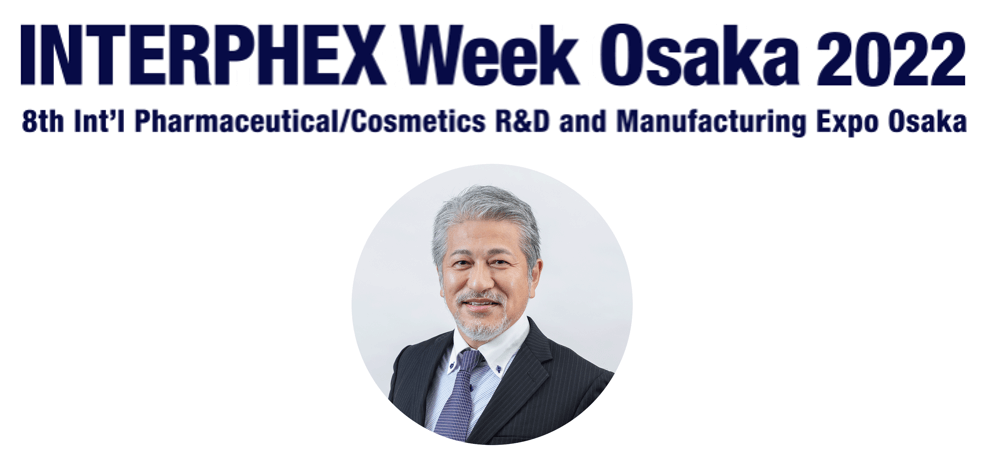 Tadao Takano, President and COO of Bushu Pharmaceuticals, will deliver a special lecture on the supply chain for pharmaceutical manufacturers based on the latest global GDP standards at Interphex Week Osaka (Venue: Intex Osaka, Thursday, March 10, 2022 ⌚12:00-13:00). Attendance at the seminar (in Japanese) is available on a limited-seat basis.
Please refer to the following URL link to see further information about the presentation and to sign up.
https://reed-speaker.jp/Seminar/2022/ipwosaka2022/top/?id=IPK#IPK-S4
The presentation will focus on a wide range of specific and practical topics, including innovative services for the pharmaceutical cold chain.
CONTACT
As a company specializing in contract manufacturing of pharmaceutical drugs, we offer a wide range of contract services tailored to clients' needs based on our extensive experience and know-how accumulated over many years.