Frost & Sullivan recognizes Bushu Pharmaceuticals as the Market Leader
08/09/2022
Event Information

News

Uncategorized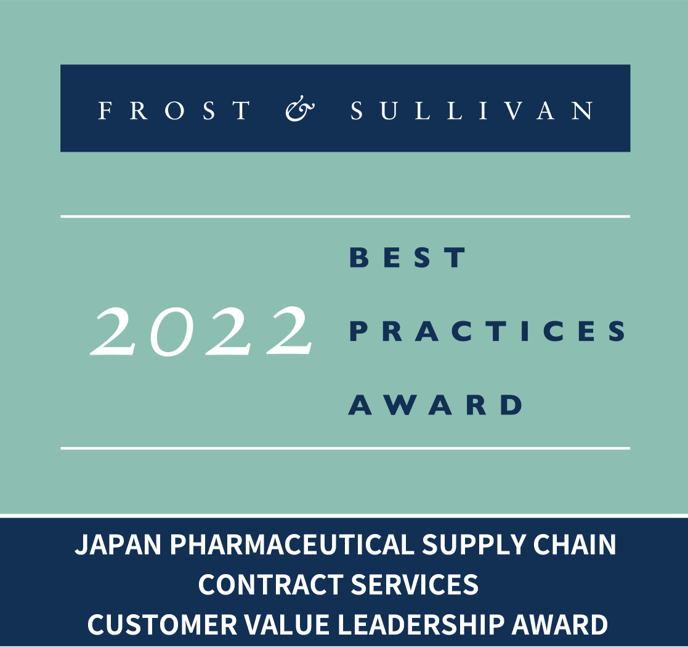 Bushu Pharmaceuticals has been recognized by Frost & Sullivan, an independent research and consulting firm, as a market leader in the pharmaceutical contract manufacturing industry. As a result, the company received the "2022 Japan Pharmaceutical Contract Manufacturing and Supply Chain Market Leadership Customer Value Award".
Frost & Sullivan recognizes companies that have demonstrated superior performance and excellence in leadership, innovation, customer service, and strategic product development in various geographic and global markets with its "Best Practices Award". The firm's industry analysts compare market participants through in-depth interviews, analysis, and extensive secondary research to measure performance and identify industry best practices.
CONTACT
As a company specializing in contract manufacturing of pharmaceutical drugs, we offer a wide range of contract services tailored to clients' needs based on our extensive experience and know-how accumulated over many years.