Today's Cold Chain Packaging and Storage Building
At Misato site on Jan 14, 2020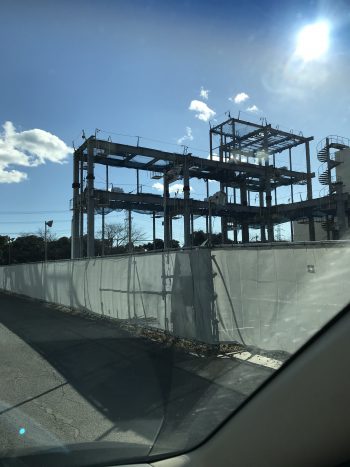 In this picture, you can see the progress of the construction and building process of the three-story building.
It is envisage that the building will become bigger soon, and we are very excited to see the finished facility.
CONTACT
As a company specializing in contract manufacturing of pharmaceutical drugs, we offer a wide range of contract services tailored to clients' needs based on our extensive experience and know-how accumulated over many years.