Season's Greeting Message from New President
For human health through quality pharmaceuticals
Season's Greetings from New President, Okada-san

Japanese Pure CDMO : From Japan to Global
It has been the fantastic and exciting 21st year for Bushu Pharmaceuticals Ltd.
As the holidays are only days away, I wanted to write a few words about the present and the future.
Year 2019 became the 1st step of our future growth. We have started development of facility and manufacturing capacity, although we have always made our best efforts to improvement and expansion.
— One of our major developments is commencing construction of Refrigerated Packaging and Storage Building, starting operation from the summer in Yr2020, as the attached image.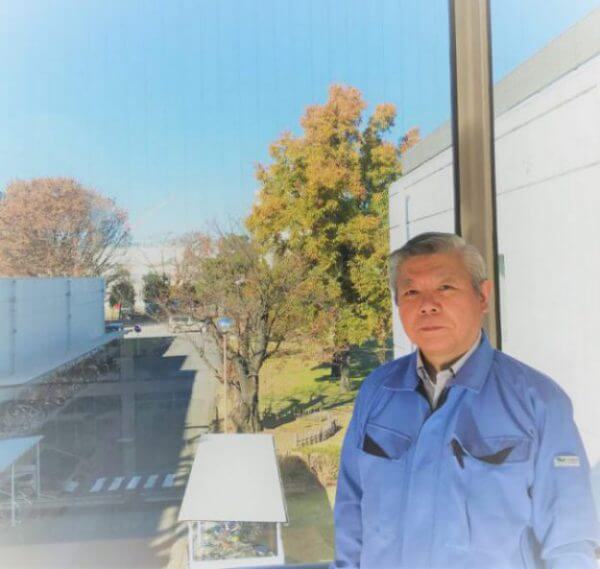 Tetsuichi Okada, Chairman of the Board and President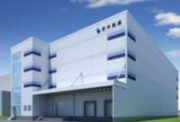 Completion drawing (image) the Refrigerated Packaging and Storage Building
— These developments that, I personally believe, will become the key of success for our clients for over the coming years.
I will be happy if you take a look at my home page, clicking the attached (https://www.bushu-seiyaku.co.jp/en/column/p1316/).
The growth and development is credited to our fantastic team, and their unwavering enthusiasm and willingness to put their shoulders to the wheel and work together to help continuous improvements.
We have big expectations for 2020 and beyond; our tight business relationship with clients all of the world have given us the long winding road to expand across the globe and bring our dedications to businesses and markets. We are looking forward to our expansion together with you. I wanted to thank you all for your interest, and the business you have shared with us in the past many years, and look forward to working with you again in 2020.
Please note that we are closed between the 28th December and 5th January.
Season's Greetings and a Happy New Year to all of you!

CONTACT
As a company specializing in contract manufacturing of pharmaceutical drugs, we offer a wide range of contract services tailored to clients' needs based on our extensive experience and know-how accumulated over many years.