Bushu Pharma Supports World Mental Health Day
As we celebrate #WorldMentalHealthDay on October 10, Bushu Pharma, as a CDMO, has been entrusted with the production of pharmaceuticals for the nervous system and sensory organs, and we pray that these medicines are benefiting patients suffering around the world.
We are concerned that there perhaps has been an increase in the number of people who are suffering from various health problems, including mental illnesses, due to COVID-19 around the world over the past two years.
Mental health may sometimes seem like a low priority, but we believe that we all need to understand that without mental health, there can be no health. Bushu Pharma is a CDMO that is proud to be able to contribute to the health of people around the world. We urge everyone to stay healthy, both physically and mentally.
#WorldMentalHealthDay #BrainHealth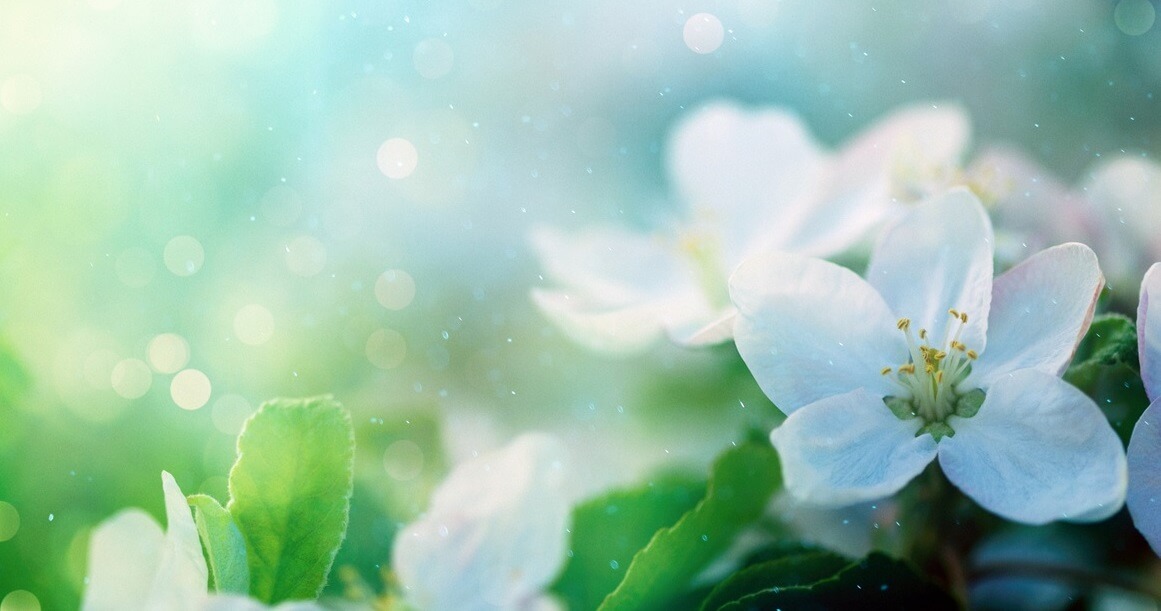 CONTACT
As a company specializing in contract manufacturing of pharmaceutical drugs, we offer a wide range of contract services tailored to clients' needs based on our extensive experience and know-how accumulated over many years.